ZAPROLL SPECIAL 50% OFF | LIMITED TIME OFFER 

WORLD'S BEST
PET HAIR REMOVER
Effectively removes cat and dog hair 

from common hair-collecting surfaces

Smooth rolling back and forth to quickly 

collect hair from clothing or furniture

No adhesives or tacky tape required 

for extra ease of use and extra savings 

Easy to clean when full so you 

can roll multiple items seamlessly

60 Days Money Back Guarantee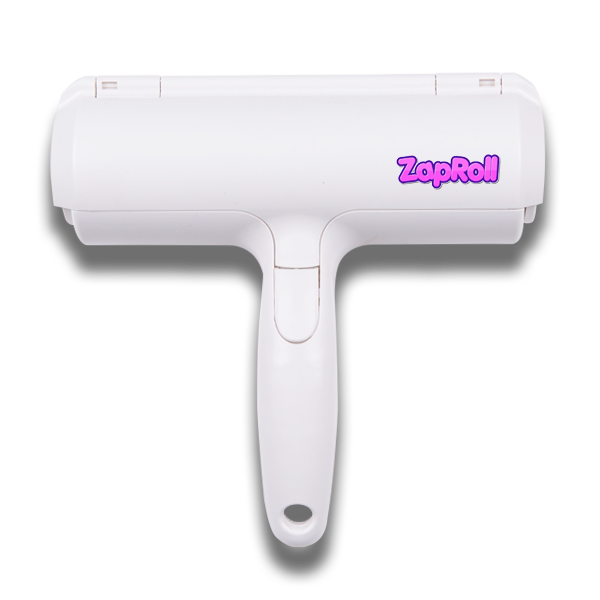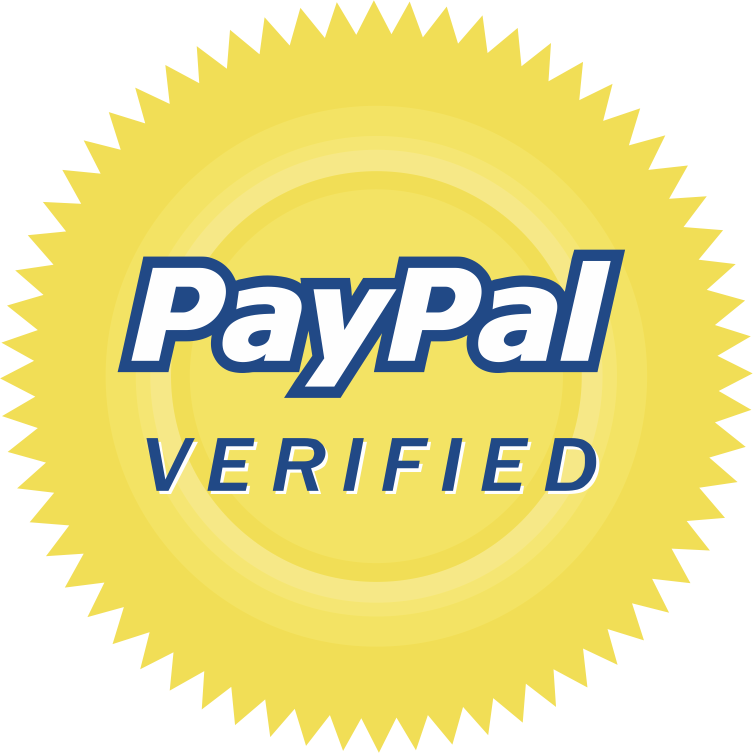 Proud to be a worldwide Certified Paypal Merchant, all payments can be done through their service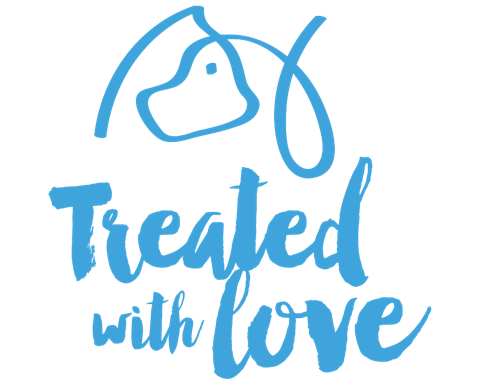 A part of the benefits go to charity to help pets in needs in the world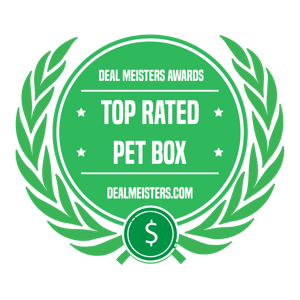 100.000+ Customers Worldwide gave an average of 4.8/5 Stars.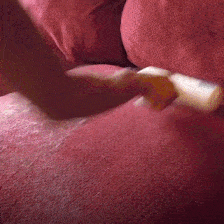 Remove Your Pet Dog And Cat Hair Easily From Couches, Bed, Comfortes, Blankets And More!
ZapRoll® Pet Hair Remover is 100% reusable and efficient which means you will never have to purchase another hair remover gizmo ever again, no loud vacuums or sticky tape necessary. The roller can be reused over and over again. By simply moving the pet hair roller back and forth, you immediately track and pick up pet hairs and dog hairs embedded deeply in sofas, couches, beds, carpets, blankets, comforters and more.

ZapRoll® doesn't even need to be plugged in! ZapRoll® is the better, eco-friendly way to keep pet hair at bay! What kind of pet owner wouldn't wag their tail about that?

GET THE WORLD'S 
BEST PET HAIR REMOVER
Remove dog hair & cat hair easily


Reusable, sturdy pet hair remover tool






Zaproll Pet Hair Remover is Very Convenient and Easy To Use. Simple as 1,2,3!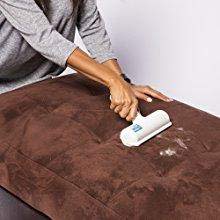 Roll it back and forth in short strokes to trap the pet hair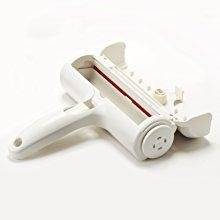 Remove all pet hair from the catchment chamber.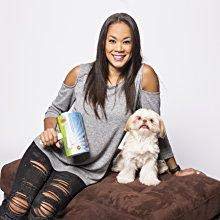 You Have Unlock Your Special Offer. 
Click The Button Below Before it Ends!

30-Day Money-Back Guaranteed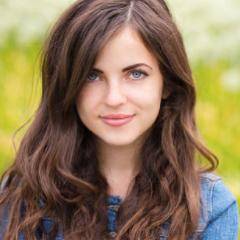 This is hands down the best, fastest pet hair removal tool I've ever used. It's quite ingenious actually. The roller is actually more of a rocker, meaning it rocks and pivots back and forth as you "roll" it over things, and by roll it's really more of a scraping action.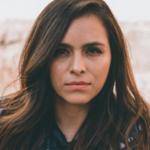 I have purchased many gagets that claim to be the best ever at removing pet hair. I get desperate to find the miracle so I tend to buy most of them. I saw this and let me tell you this really is amazing and well worth the money! So amazing that I threw out all of the other things that I have previously bought. The picture was after only less than 30 seconds on my comforter, it didn't even look like it had that much hair on it.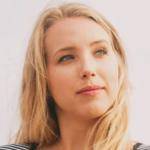 You don't know how really happy I am about this product! I just used this roller on my other bed for less than 2 minutes and look how well it worked!! You don't even need to press, just move it gently and it will do its work!! REALLY recommended!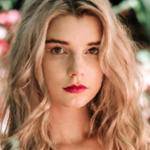 I have a Long hair German Shepherd aka "German Shedder" and 2 cats so I live with animal fur, nothing I can do about it, or so i THOUGHT. The ZapRoll is by far the best way to get rid of animal fur in my opinion.This thing is god like, it makes fabric look so fresh, works perfectly on my suede couches and leaves that "soft suede" look on them. It does what it's supposed to do perfectly, and it captures all the hair in an easy to clean bin.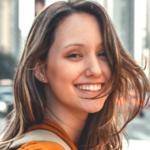 This product does what it says! Pushed it back and forth across my fabric couch and instantly started to see the dog hair lift, even the ones that the vacuum has a hard time getting out. Easy to hold, durable, something easy to carry if you travel with your pets and need to have in the car. The inside is small and fills up with fur quickly so it does need frequent emptying.
Sale Ends When Timer Hits Zero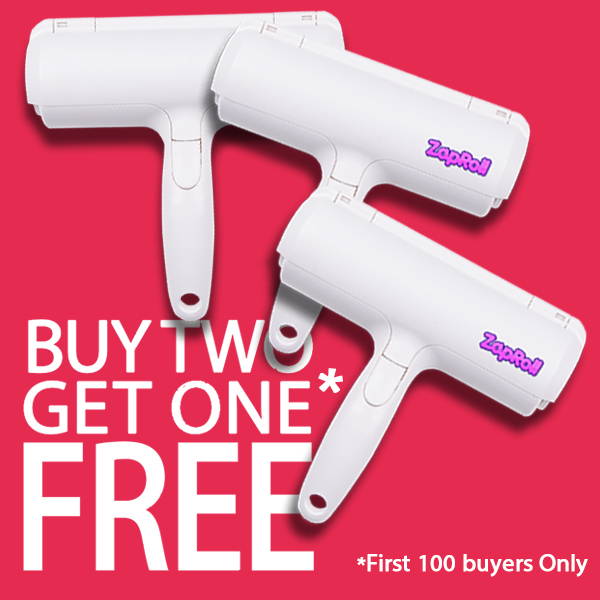 Frequently Asked Questions
Does ZapRoll® work on long haired pets?
Yes, absolutely! It works great for long haired cats and dogs as well as short haired animals.

Can you use ZapRoll® on clothes?
This product picks up everything on clothing, even dust and lint – works best when you hold your fabric taut. Also works wonders on removing unwanted fibers from cloth furniture, bedding and carpets!
Can you wash the ZapRoll®?

We do not recommend submerging it in water. Simply take a slightly damp cloth and wipe down the red trapper area and the collection receptacle to clean.